It's been a little over a year since Instructor Derek opened his academy affiliated with Devine Jiu-Jitsu located in Lake Geneva, Wisconsin and he's not slowing down when it comes to taking his students to that next level when it comes to advancing their skills by competing in tournaments.
In that time, Derek has managed to train some intelligent and athletic students starting with their foundation skills in the art. Coach Chris, who his also my co-instructor in the gym has been a key part to preparing the students for the competition.
Chris really has a knack for Jiu-jitsu instruction. He spends his time studying and breaking down the techniques so that he can provide a more detailed explanation to the movements as well as his own skill development.
This particular tournament was hosted by the National American Grappling Association at the Kalahari Resort in Wisconsin Dells, Wisconsin.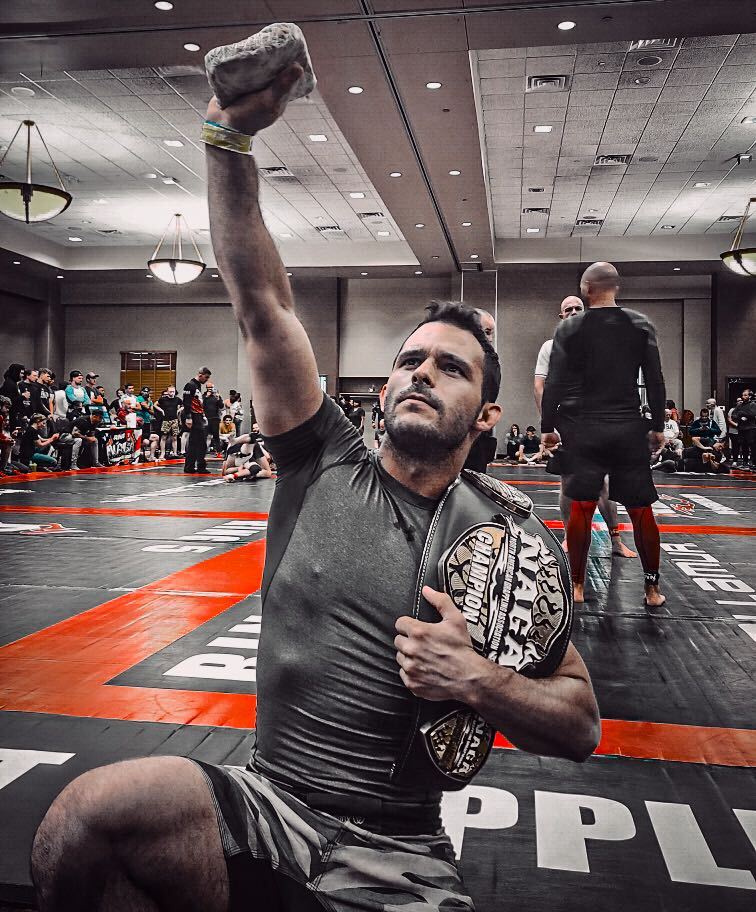 Instructor Derek is also excited about seeing his students compete as well. More particularly a freshman in High School that has been training hard everyday. "C.J. has become a straight up killer on the mats and we're very proud of him and the work he puts in." said Instructor Derek.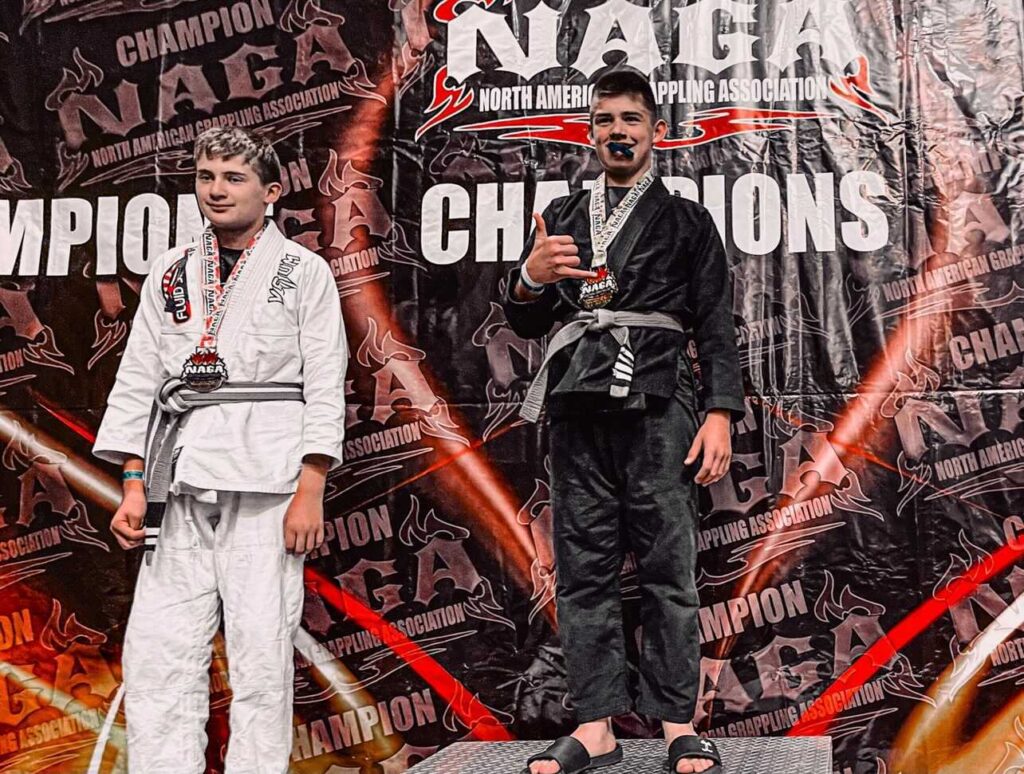 Overall, it was a great day spending time with my Jiu-Jitsu family at the competition and we're planning for many more in the future.